A girl should be two things:
Classy and Fabulous
Hello
"Working in a salon, you look at trends all day long. You're looking at color all the time,
what new products are coming out. You're a part of the fashion industry,
especially if you're working in a higher-end salon."
Christian Siriano

Working in a salon, you look at trends all day long.
You're looking at color all the time, what new
products are coming out. You're a part of
the fashion industry, especially if you're
working in a higher-end salon.
Blog & Tips
In SoCal, a dip in temps that moves us from "For real, there's no A/C…
Its always a good idea to refresh your hair styling products every so often but…
HALF UP POMPADOUR HAIR STYLE Crave volume? Amp up your look with the Half Up…
Newsletter
Subscribe to get news, sales and promotion.
WooCommerce is not active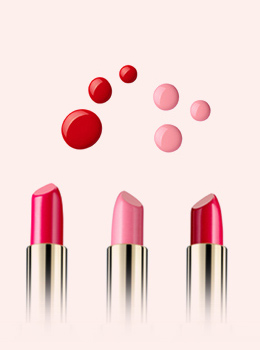 Shop
Easily transform your WordPress website into a full-fledged eCommerce storefront
with the click of a mouse (and for absolutely no additional cost).